👋 Hey, I'm Lennart, a research analyst, tech writer, and data-chart nerd.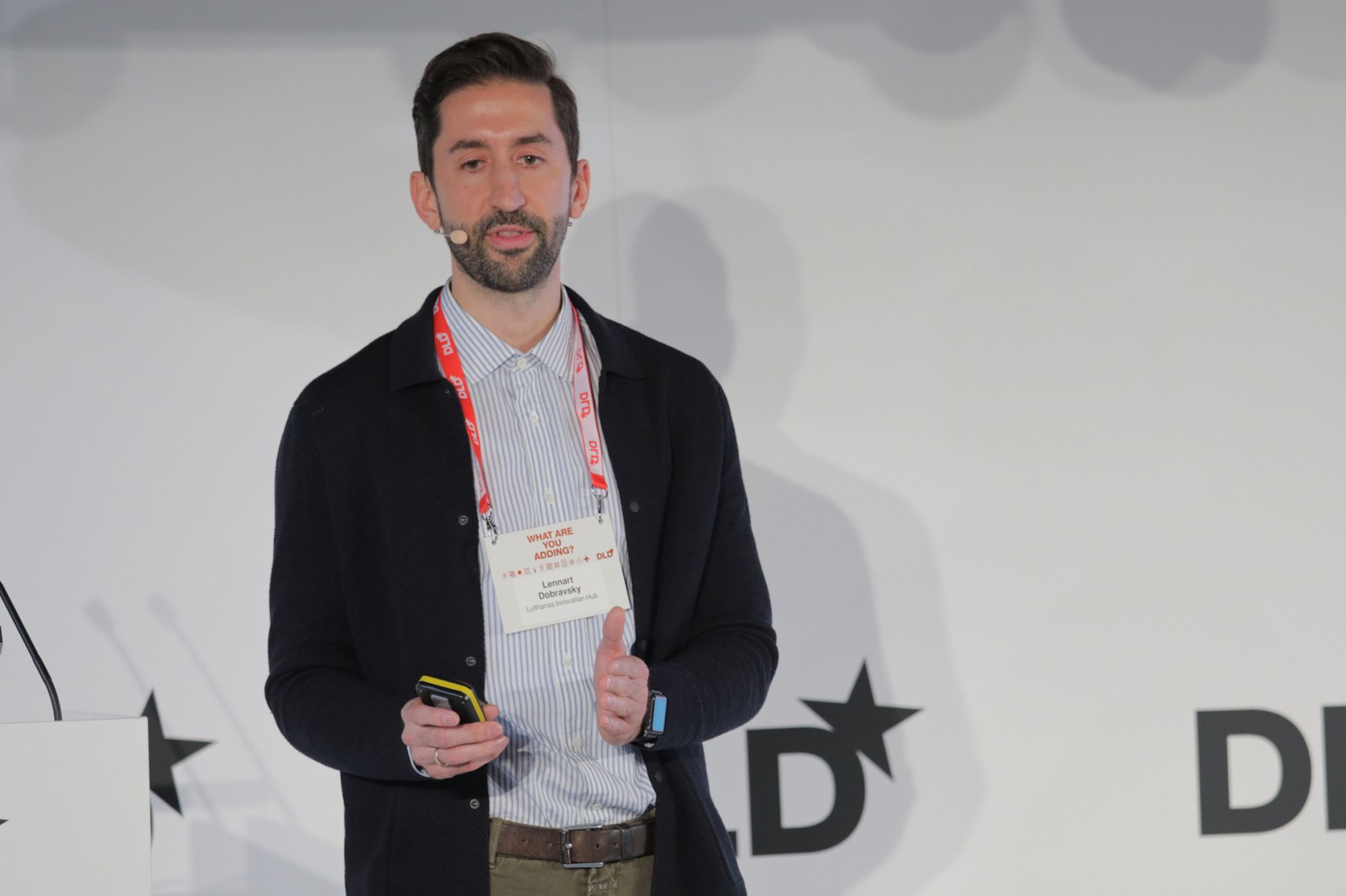 As the founder of Research+Attitude, my team and I craft top-tier thought leadership content that empowers business leaders and their companies to distinguish themselves in their industries.
I also lead TNMT, a dope trends publication I created for the Lufthansa Innovation Hub in 2018, where I continue to serve as the host and editor-in-chief.
I'm your go-to guy for unearthing market insights.
Why is that?
💡
I've always been obsessed with crafting unconventional, data-driven analyses that explore the hidden insights and market trends that shape the future of industries.
Humble brag time:
My research has been featured in leading media outlets like The Financial Times, Bloomberg, The Wall Street Journal, Business Insider, New York Magazine, and many more.
Before going independent with Research+Attitude, I held positions as Lufthansa Innovation Hub's Director of Research & Intelligence, Principal Publishing at Axel Springer hy, and Research Analyst at Bain & Company.
In all these roles, I decoded emerging trends, unraveled patterns, and unveiled growth opportunities across various industries.
Uncovering trends has literally been my job for the past ten years.
Before all of that:
I played semi-pro football (soccer) in 🇩🇪 and 🇨🇦
Earned my UEFA B-Level coaching license ⚽
Became an Academic All-Canadian 👨‍🎓
Snowboarded the Rocky Mountains 🏂
And completed my Master's degree in International Business at Queen's University in Canada and the University of St.Gallen, Switzerland 🎓
Now, I call Berlin home.
Join my research ride
If you want to follow my work (and learn about the generation-defining trends of our time), subscribe to OneChart, my personal newsletter.
OneChart serves a growing community of data-hungry, truth-seeking readers.
Focus areas? I cover all kinds of industries and topics, although I have a soft spot for transportation, finance, and climate tech.
Speaking gigs
I regularly speak at interesting events and private briefings.
Clients include travel, mobility, and investment firms, as well as industry groups, conference providers, and academic institutions.
Speaking topics cover:
Trends and innovation across travel, mobility, and transportation 📈
Corporate innovation, startups, and venture capital 💰
Data-driven approaches to uncover trends and opportunities ⚙️
Scaling research & content orgs for high-quality corporate publishing 📝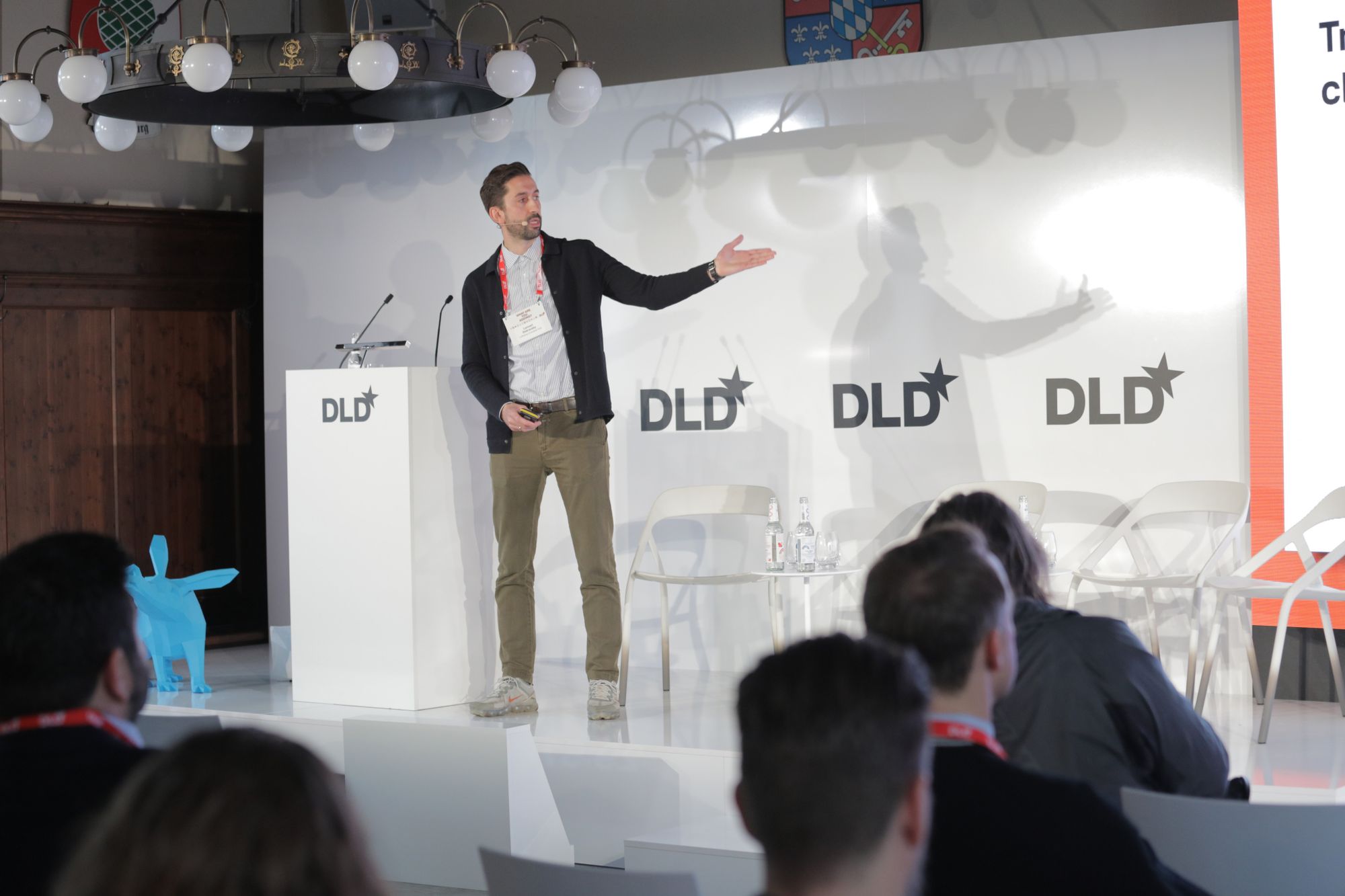 Let's chat
Before I forget, I'm always eager to receive constructive feedback, tips for future data charts, or ideas on how to improve OneChart.
So, reach out! You can contact me at lennart@onechart.co
Interested in collaborating? Shoot me an email or check out Research+Attitude.