---
The share of workers in the U.S. who retired during the pandemic, then came back a year later is running around 3.2%.
This "unretirement rate" is the highest value since the beginning of the pandemic and just about where it was in early 2020, after dipping to around 2% during Covid's worst days.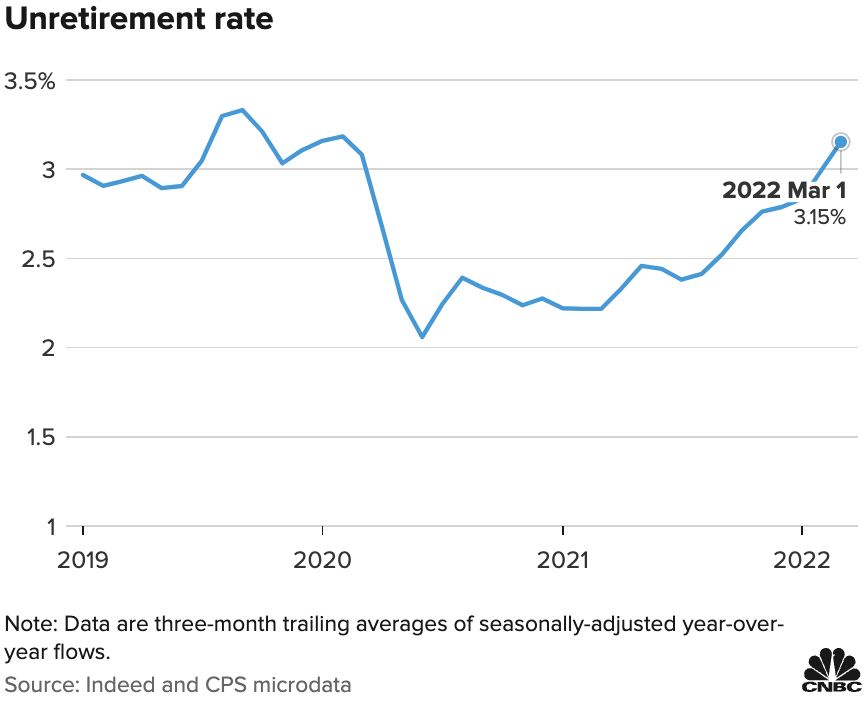 The data collected by the job placement site Indeed is an exciting component in most Western economies' increasingly tight labor market.
What is happening?
A thriving jobs market in which workers virtually have their pick on where to go, coupled with soaring inflation and the fading of Covid fears, all contribute to more retired people returning to the jobs market.
This higher "labor force participation" is a much-needed relief to the shrinking labor market where the number of open positions in the U.S. (and many European countries like Germany) has never been higher.
According to CNBC, there are currently 11.5 million job openings in the United States alone. Comparing this to current unemployment rates, there are about 5.6 million more vacancies than available workers, creating a strong power base for those looking for work, no matter the age.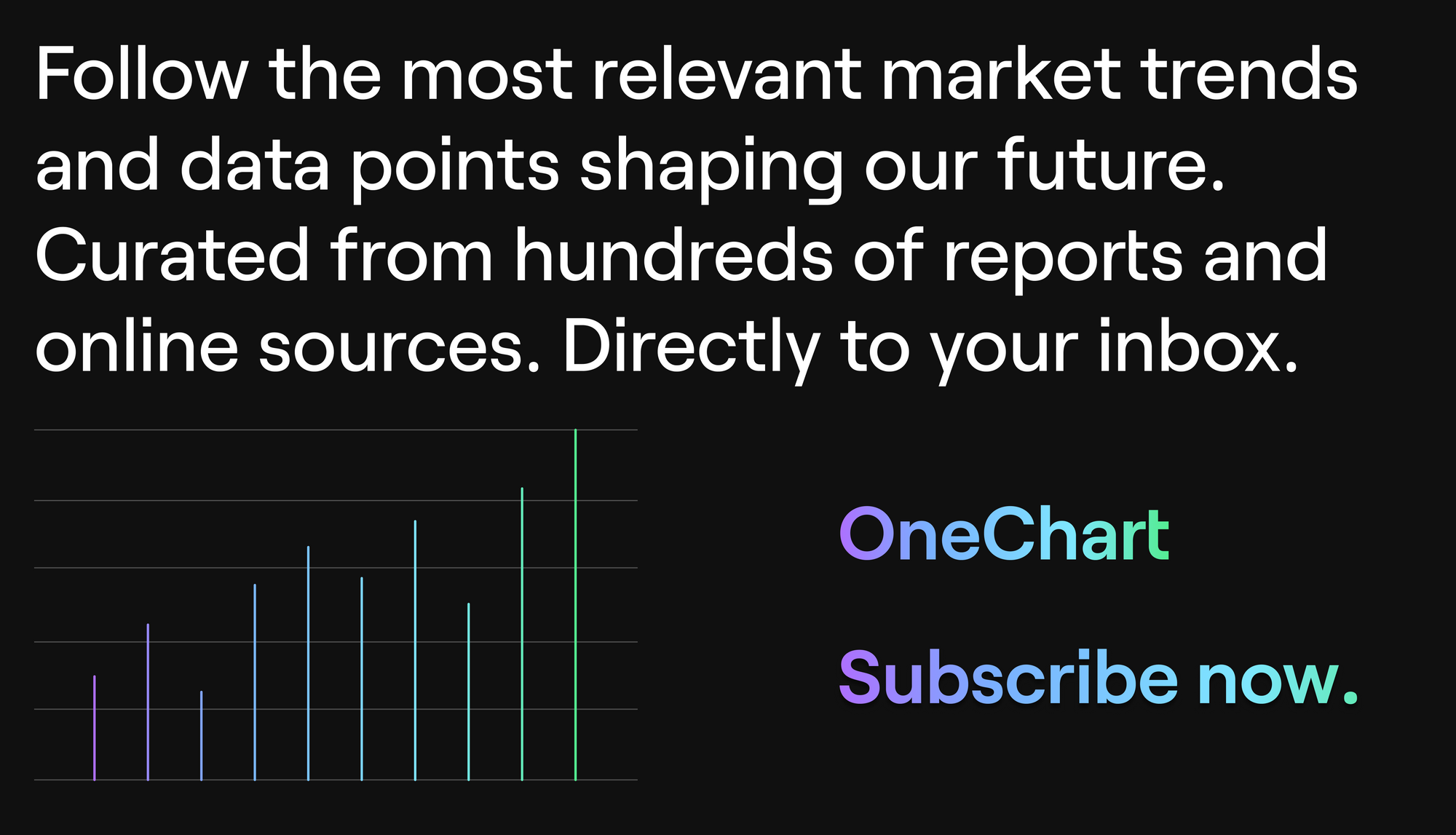 👵🏻 The Unretirement Trend
The unretirement rate, meaning the share of workers who retired during the pandemic, but then came back a year later is reaching record highs.