📵 Smartphones are killing kids
The share of teenagers who meet up with their friends "almost every day"' is down from 50% in the 1990s to 25% today. At the same time, feelings of loneliness have been trending upwards.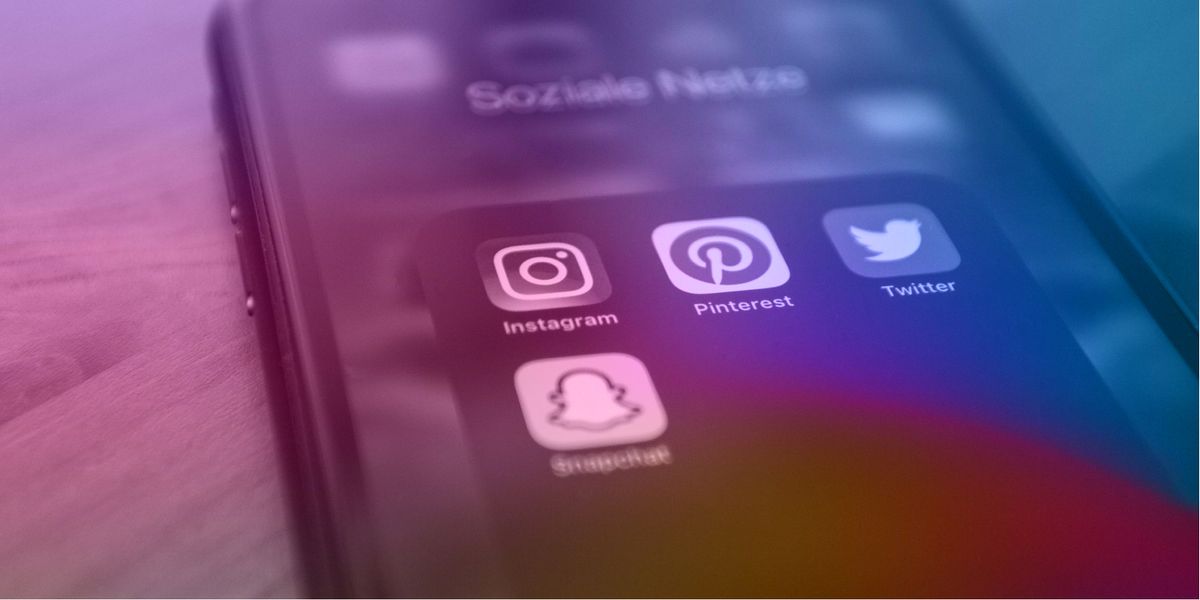 This post is for subscribers only
Already have an account? Sign in.