👗 Skirt lengths can talk
Skirt lengths get shorter in good economic times and longer in bad ones.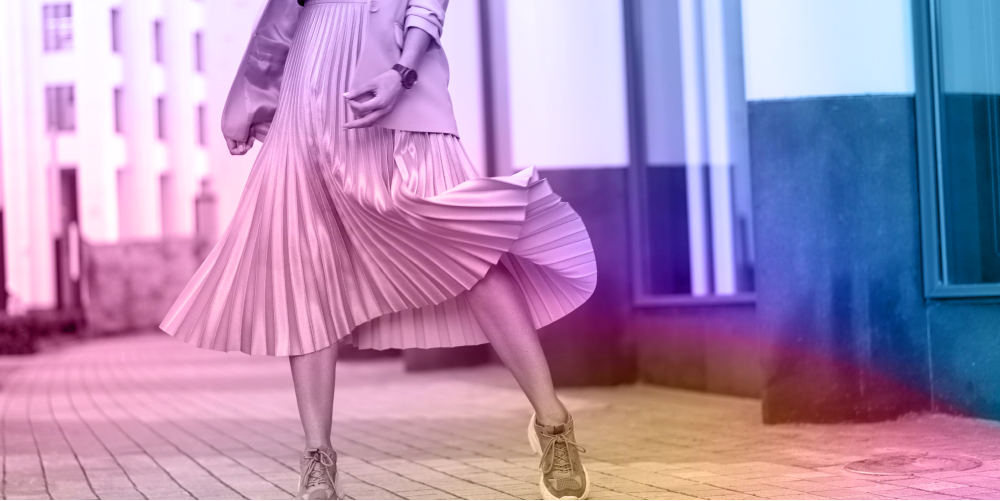 ---
Today's OneChart
Have you ever heard about the "Hemline Index"?
This index, originally from the 1920s, insists that skirt lengths (hemlines) increase or decrease depending on the social, political, and financial state of the world. At least, that is, in Western countries.
The most common version of the theory is that skirt lengths get shorter in good economic times, such as in the 1920s, and longer in bad ones, such as after the 1929 Wall Street Crash.
This theory was developed by George Taylor, a former professor of industrial relations at the Wharton School at the University of Pennsylvania.
You can find a thorough deep-dive into the Hemline fluctuations over time in this blog post.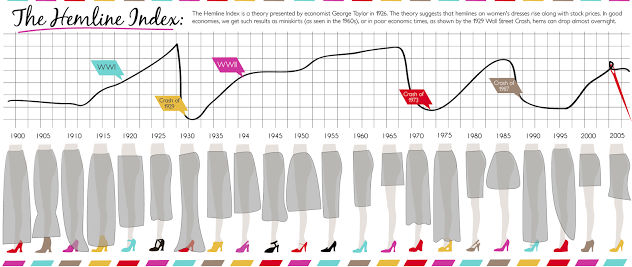 I apologize for the low-res chart quality today, but this was the best I could find online.
Why is this relevant?
It is beginning to look like we are headed towards another economic downtown, one that could soon become a recession.
Economists are warning that such a scenario is on the near horizon, even though not everyone agrees, especially politicians.
However, consumers are convinced the recession is already here, with shoppers struggling to provide for their families as their money dwindles, rents rise, wages stagnate (adjusting for inflation), and layoffs in several industries are underway.
These experiences are foreboding, to say the least.
Simultaneously, stock markets are slightly recovering, and there is a strong labor market in terms of open positions and demand for workers.
With all this taking place at the same time, the current state of the economy is in flux and what comes next remains to be seen.
For now, it might be worthwhile to pay attention to the average skirt lengths the next time you go for a walk in the city.
---