⚡ OneChart Power-Pack: 5 Days, 5 Charts, All-in-One
We're switching things up this week! Instead of deep-diving into a single chart, I've decided to take you on a whirlwind tour of my FIVE favorite data charts from this week.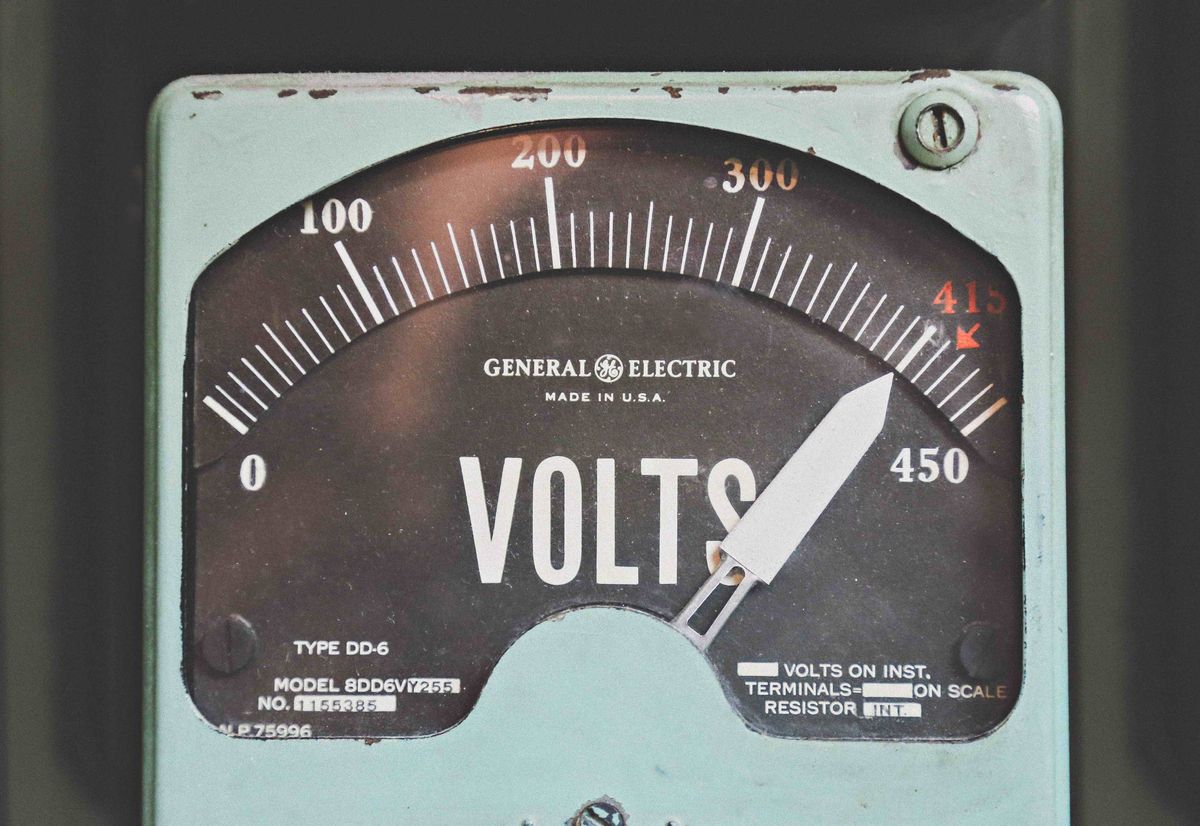 This post is for subscribers only
Already have an account? Sign in.