🌞 Rhine River is on the Low
The Rhine River is experiencing record-low water levels. In some places, water levels have plummeted to 0 centimeters.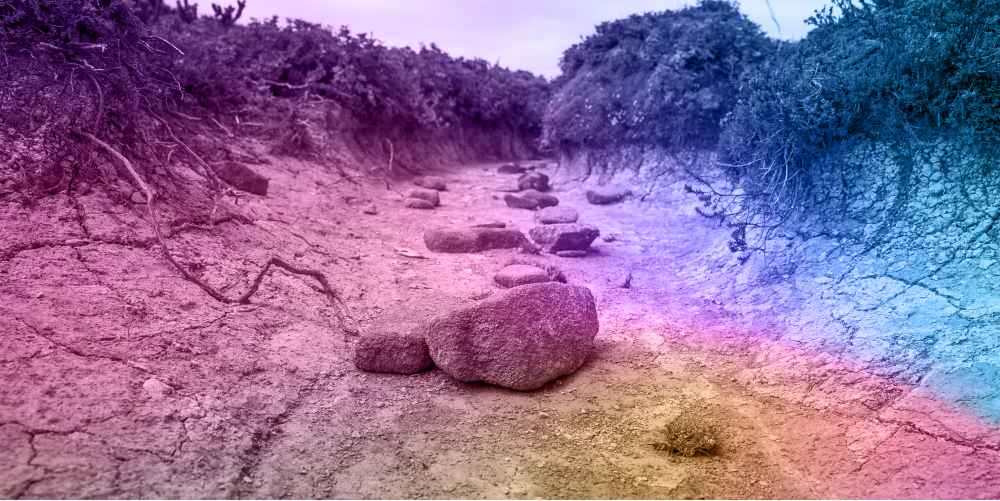 ---
Today's OneChart
You have probably seen it on the news.
You might have even witnessed it firsthand if you live in the lower or middle regions of Germany.
The Rhine River is experiencing record-low water levels.
Already, coal shipments have been affected and energy providers are mourning the worsening situation.
In some places, such as the town of Emmerich, which is near the Dutch border, water levels plummeted to 0 centimeters last week. Yes, you read that right. There was absolutely no water left. The previous record lows at this location were recorded in October 2018 at a much higher level of seven centimeters.
It's important to keep in mind that water levels are not the same as the deepest point of the river. At said point, container ships can still pass despite 0-centimeter water levels. This is because the waterways for ships are in the center of the river, which is usually a lot deeper.
Nevertheless, record-low water levels are troubling to say the least.
Check out the chart below to see a visual representation of how this year's water levels in the Rhine River score against a couple of important benchmarks:
Why is this generation defining?
Supply chains have suffered heavily in recent months, from commodity shortages (think microchips) to congested seaports around the world. On top of this, the Russian invasion of Ukraine has had additional far-reaching consequences for transport routes leading to further supply-demand imbalances.
There's no doubt about it—the current state of supply chains is in utter chaos. Now, the limited transport capacity of rivers has accelerated this nightmare. In particular, 2022 has seen the movement of vital commercial barges, inter-city transport, sightseeing, and cruise ships affected tremendously.
The Rhine is one of the most important riverways in Europe. It serves as a lifeline to move fuel, oil, coal, grains, chemicals, and minerals across the continent.
This has been a summer marred by record-breaking temperatures and droughts across Europe, both of which have resulted in the phenomenon of low river levels.
This is all symptomatic of climate change, which we must address before it's too late.
It's high time we reimagine how we live and rely on one another for goods and services. This means adjusting supply chain structures in response to rapidly changing geopolitics and climate change.
What worked in the past might not in the future.
---