😞 The never-ending gender gap
Countries with a higher GDP aren't necessarily those with the greatest gender parity.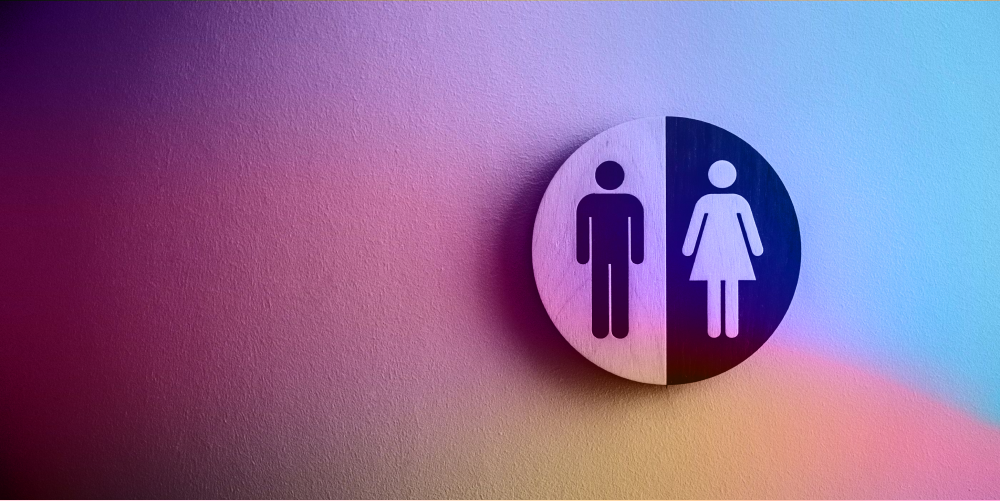 ---
Today's OneChart
The World Economic Forum published its 2022 edition of the Global Gender Gap Report.
The key takeaways are sobering.
The top-10 economies have closed at least 80% of their respective gender gaps, with Iceland (90.8%) leading the global ranking.
However, gender parity is not progressing fast enough, and the pandemic has resulted in a major setback for women.
As crises compound, equity in the workplace for women continues to suffer. Therefore, it will take another 132 years to close the global gender gap.
The data chart from the report that stuck with me the most is this:
Here, you can see that countries with a higher GDP aren't necessarily those with the greatest gender parity.
💡
Instead, there seems to be a gender parity middle-class made up of lower-income countries, such as Rwanda and the Philippines.
What does this mean?
Frequently, we are told that the wealthier and more developed an economy is, the greater gender equality in the respective country.
However, the data proves that this is simply not the case.
Rather, there is more to the story. For nations to reach gender parity, they will need more than just money.
Long-standing structural barriers must be broken down, and socio-economic as well as technological transformation must be driven forward.
The latter is a powerful example. Over the past six years, there has been the biggest increase ever in female leadership in the tech industry.
---