🏃 Boomers are fitter than GenZ
A new report from the British shoe brand Asics has unveiled some interesting insights into the fitness levels between generations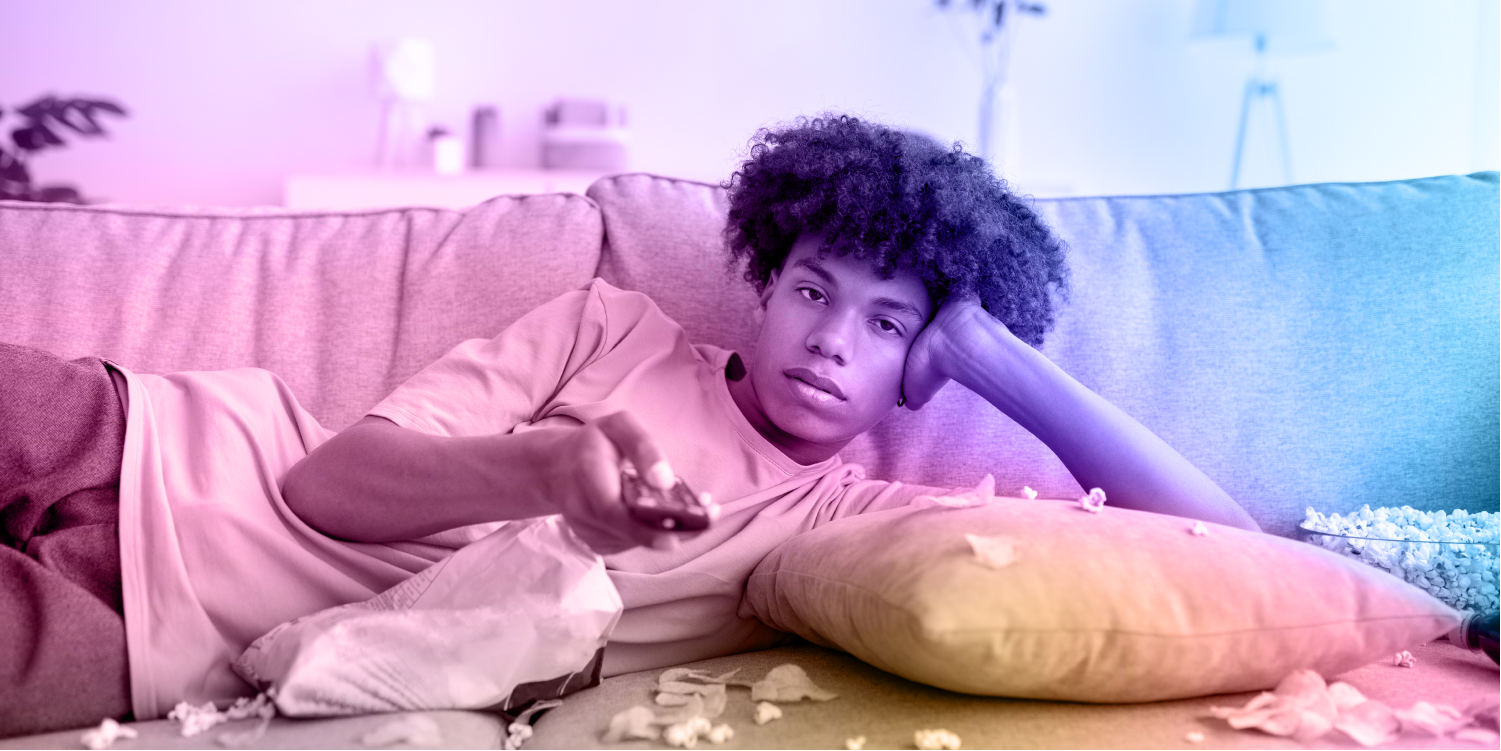 ---
Today's Story
A new report from the British shoe brand Asics has unveiled some interesting insights into the fitness levels between generations:
For starters, people between the ages of 57 and 70 worked out the most for a total of 215 minutes per week.
Meanwhile, GenZ, which includes young people aged 18 to 24, was the least active generation, exercising just 111 minutes per week.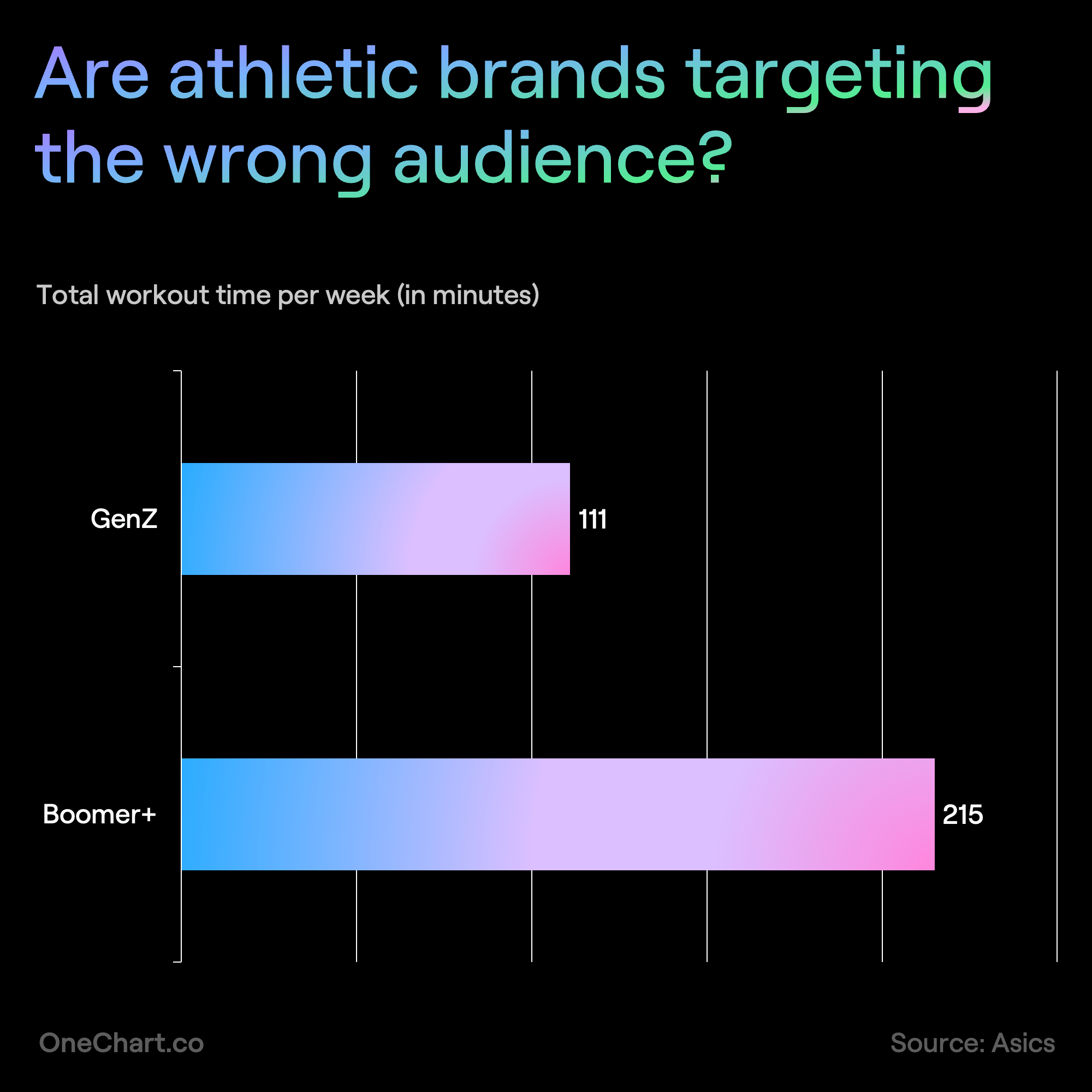 Why is this generation defining?
There is currently a mismatch between the sports and fitness enthusiasts and the folks targeted in respective advertising and marketing campaigns.
Older customers could be a more lucrative option for sports brands instead of younger audiences.
In any case, a multi-generational approach seems most viable for connecting with prospective clients.
---